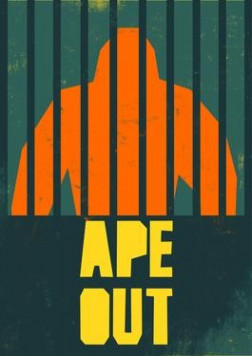 Ape Out
Game Factsheet
First Released
February 28, 2019 (3 years 5 months)
Lists:
No lists were found
---
FootballRated depends on engagement from our users. We need media and reviews for this game. Earn points for contributing to us. New to reviews? Read our handy tips to follow. 
Stats:
No lists were found
APE OUT is a wildly intense and colorfully stylized smash 'em up about primal escape, rhythmic violence, and frenetic jazz. Build up nearly unstoppable momentum and use your captors as both weapons and shields to crush everyone on your procedurally generated path to freedom.
Credits:
No credits added just yet...
Game Factsheet
First Released
February 28, 2019 (3 years 5 months)
User reviews
There are no user reviews for this listing.