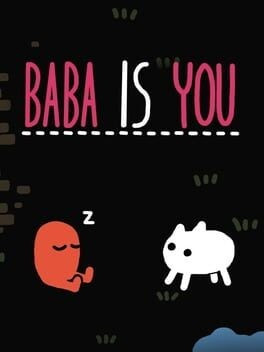 Baba Is You
Game Factsheet
First Released
March 13, 2019 (3 years 8 months)
Lists:
No lists were found
---
FootballRated depends on engagement from our users. We need media and reviews for this game. Earn points for contributing to us. New to reviews? Read our handy tips to follow. 
Stats:
No lists were found
Baba Is You is a puzzle game where the rules you have to follow are present as blocks you can interact with. By manipulating them, you can change how the game works, re-purpose things you find in the levels and cause surprising interactions!
Credits:
No credits added just yet...
Game Factsheet
First Released
March 13, 2019 (3 years 8 months)
User reviews
There are no user reviews for this listing.