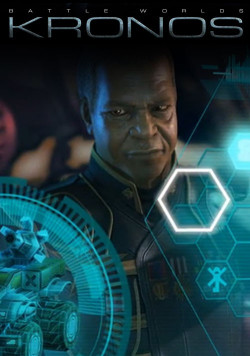 Battle Worlds: Kronos
Game Factsheet
First Released
November 04, 2013 (28 days)
ESRB & PEGI
PEGI
Lists:
No lists were found
---
FootballRated depends on engagement from our users. We need media and reviews for this game. Earn points for contributing to us. New to reviews? Read our handy tips to follow. 
Stats:
No lists were found
Battle Worlds: Kronos is a classic turn-based strategy game in the tradition of Battle Isle, Advance Wars and Panzer General. Have you ever wondered what games like that would look like today? Well, we did. As a result, we decided to develope Battle Worlds: Kronos.
Credits:
No credits added just yet...
Game Factsheet
First Released
November 04, 2013 (28 days)
ESRB & PEGI
PEGI
User reviews
There are no user reviews for this listing.