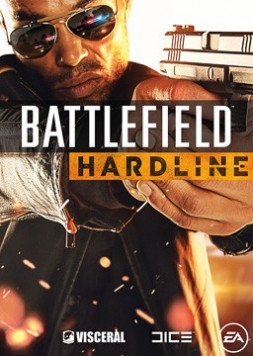 Battlefield Hardline
Game Factsheet
First Released
March 17, 2015 (7 years 6 months)
Lists:
No lists were found
---
FootballRated depends on engagement from our users. We need media and reviews for this game. Earn points for contributing to us. New to reviews? Read our handy tips to follow. 
Stats:
No lists were found
Run your crew as detective Nick Mendoza in an episodic crime drama single player campaign or as cops and criminals in rapid Battlefield multi-player. You will be on one side of the thin blue line or the other. Assume control using new tactics to gather intelligence, obtain warrants and takedown with non-lethal force to effectuate the arrests.
Credits:
No credits added just yet...
Game Factsheet
First Released
March 17, 2015 (7 years 6 months)
User reviews
There are no user reviews for this listing.