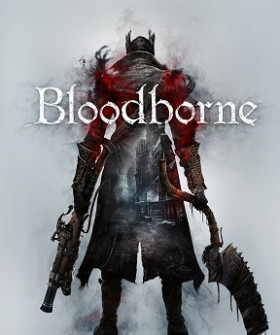 Bloodborne
Game Factsheet
First Released
March 24, 2015 (7 years 6 months)
Lists:
No lists were found
---
FootballRated depends on engagement from our users. We need media and reviews for this game. Earn points for contributing to us. New to reviews? Read our handy tips to follow. 
Stats:
No lists were found
Face your fears as you search for answers in the ancient city of Yharnam, now cursed with a strange endemic illness spreading through the streets like wildfire. Danger is an ever-present shadow in this horrific world, and you must discover its darkest secrets in order to survive.
Credits:
No credits added just yet...
Game Factsheet
First Released
March 24, 2015 (7 years 6 months)
User reviews
There are no user reviews for this listing.