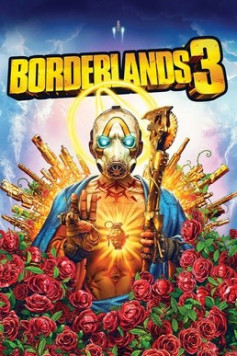 Borderlands 3
Game Factsheet
First Released
September 13, 2019 (2 years 10 months)
Lists:
No lists were found
---
FootballRated depends on engagement from our users. We need media and reviews for this game. Earn points for contributing to us. New to reviews? Read our handy tips to follow. 
Stats:
No lists were found
The original shooter-looter returns, packing bazillions of guns and a mayhem-fueled adventure! Blast through new worlds and enemies as one of four new Vault Hunters. Play solo or with friends to take on insane enemies, score loads of loot and save your home from the most ruthless cult leaders in the galaxy.
Credits:
No credits added just yet...
Game Factsheet
First Released
September 13, 2019 (2 years 10 months)
User reviews
There are no user reviews for this listing.