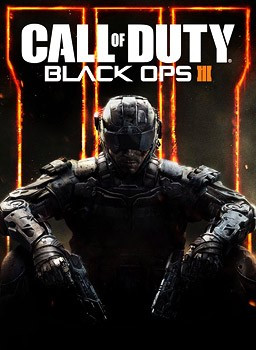 Call of Duty: Black Ops III
Game Factsheet
First Released
November 06, 2015 (6 years 10 months)
Game Factsheet Continued
Editions
Call of Duty: Black Ops III
Lists:
No lists were found
---
FootballRated depends on engagement from our users. We need media and reviews for this game. Earn points for contributing to us. New to reviews? Read our handy tips to follow. 
Stats:
No lists were found
No Wiki available just yet...
Credits:
No credits added just yet...
Game Factsheet
First Released
November 06, 2015 (6 years 10 months)
Game Factsheet Continued
Editions
Call of Duty: Black Ops III
User reviews
There are no user reviews for this listing.