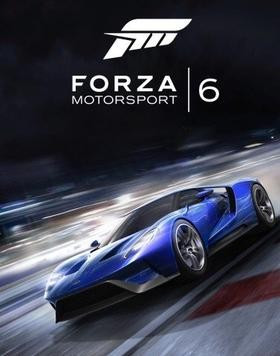 Forza Motorsport 6
Game Factsheet
First Released
September 15, 2015 (17 days)
Lists:
No lists were found
---
FootballRated depends on engagement from our users. We need media and reviews for this game. Earn points for contributing to us. New to reviews? Read our handy tips to follow. 
Stats:
No lists were found
Experience unrelenting action in the most beautiful and comprehensive racing game of this generation. Collect, customize, and race over 450 Forzavista cars, all with working cockpits, opening doors and full damage. Compete in epic 24-player races across 26 world-famous locales. Master wet weather and night racing on your road to victory.
Credits:
No credits added just yet...
Game Factsheet
First Released
September 15, 2015 (17 days)
User reviews
There are no user reviews for this listing.