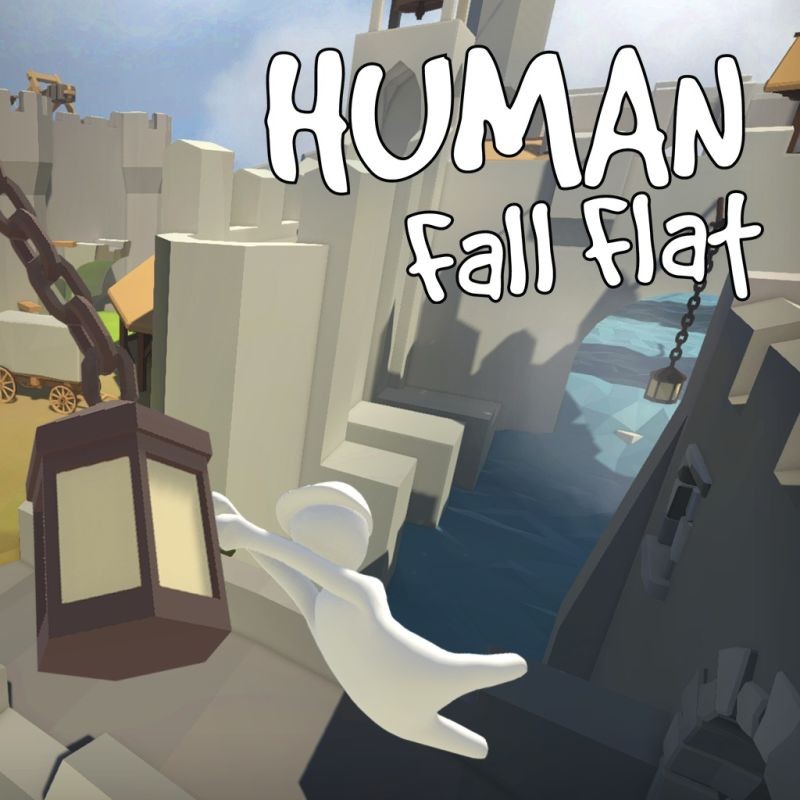 Human: Fall Flat
Game Factsheet
First Released
July 22, 2016 (6 years 4 months)
Lists:
No lists were found
---
FootballRated depends on engagement from our users. We need media and reviews for this game. Earn points for contributing to us. New to reviews? Read our handy tips to follow. 
Stats:
No lists were found
Human: Fall Flat is a quirky open-ended physics-based puzzle platformer set in floating dreamscapes. Your goal is to find the exit of these surreal levels by solving puzzles with nothing but your wits. Local co-op for 2 players and up to 8 online for even more mayhem!
Credits:
No credits added just yet...
Game Factsheet
First Released
July 22, 2016 (6 years 4 months)
User reviews
There are no user reviews for this listing.