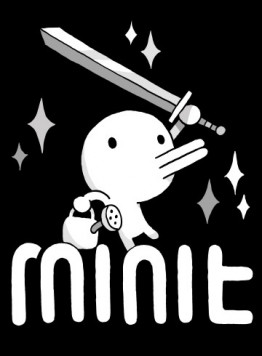 Minit
Game Factsheet
First Released
April 03, 2018 (4 years 7 months)
Lists:
No lists were found
---
FootballRated depends on engagement from our users. We need media and reviews for this game. Earn points for contributing to us. New to reviews? Read our handy tips to follow. 
Stats:
No lists were found
Minit is a peculiar little adventure played sixty seconds at a time. Journey outside the comfort of your home to help unusual folk, uncover countless secrets, and overcome dangerous foes, all in hopes of lifting a rather unfortunate curse that ends each day after just one minute. Minit is a collaboration between Kitty Calis, Jan Willem Nijman, Jukio Kallio & Dominik Johann.
Credits:
No credits added just yet...
Game Factsheet
First Released
April 03, 2018 (4 years 7 months)
User reviews
There are no user reviews for this listing.