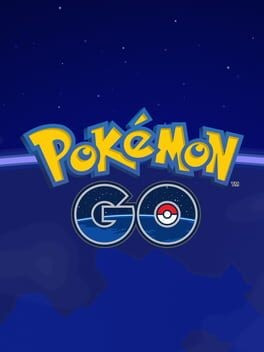 Pokémon Go
Game Factsheet
First Released
July 06, 2016 (6 years 1 months)
Lists:
No lists were found
---
FootballRated depends on engagement from our users. We need media and reviews for this game. Earn points for contributing to us. New to reviews? Read our handy tips to follow. 
Stats:
No lists were found
Travel between the real world and the virtual world of Pokémon with Pokémon GO for iPhone and Android devices! With Pokémon GO, you'll discover Pokémon in a whole new world — your own! Join Trainers across the globe who are discovering Pokémon as they explore the world around them.

UNCOVER THE WORLD OF POKÉMON: Explore and discover Pokémon wherever you are!
CATCH more Pokémon to complete your Pokédex!
JOURNEY alongside your Buddy Pokémon to help make your Pokémon stronger and earn rewards!
COMPETE in epic Gym battles
TEAM UP with other Trainers to catch powerful Pokémon during Raid Battles!

It's time to get moving — your real-life adventures await! Let's GO!
Credits:
No credits added just yet...
Game Factsheet
First Released
July 06, 2016 (6 years 1 months)
User reviews
There are no user reviews for this listing.